Premium laminating pouches, A3, 250 mic.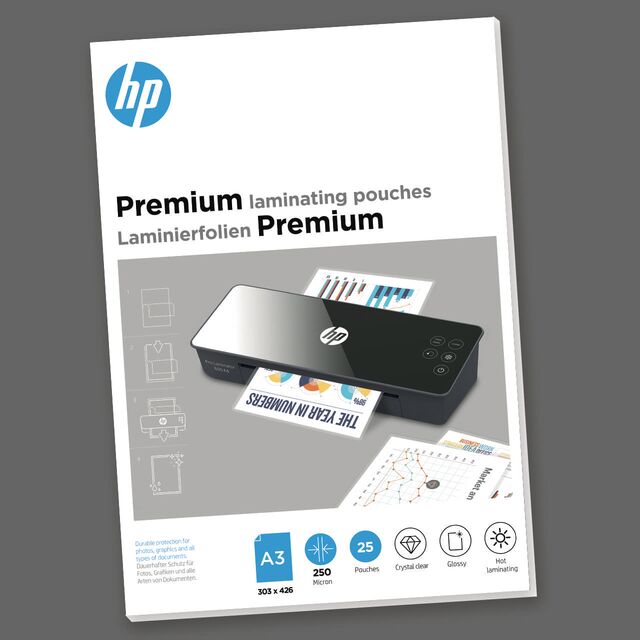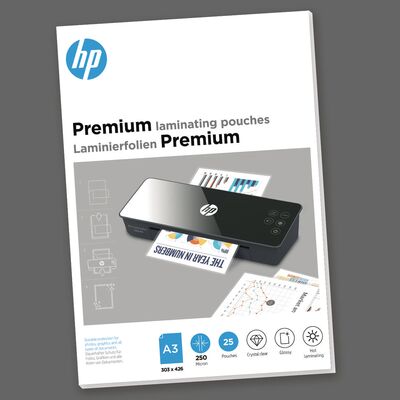 Premium laminating pouches, A3, 250 mic.
The absolute highlight of the HP premium laminating pouches are these particularly thick films with a thickness of a whopping 250 microns. With dimensions of 303 mm x 426 mm, they are ready to take on the really large tasks in A3 format and make your documents impress with an elegant feel. Due to their size and the thickness of the film, the laminating pouches are only suitable for the HP series HP Pro Laminator 1500 A3 . Of course, the films are also compatible with hot laminating devices of other manufacturers, as long as the micron number specification is not exceeded. The transparent laminating foils with glossy surface can only be used for hot lamination and are available in a pack of of 25 pieces.

Available in stores now.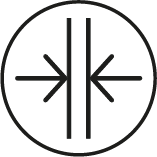 Film thickness
Laminating films with a thickness of 250 microns.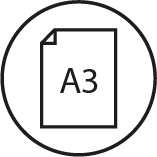 Format
For DIN A3 documents with the dimensions 303 mm x 426 mm.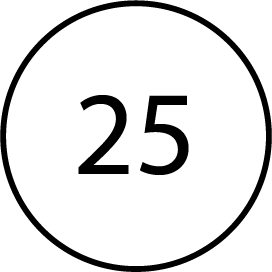 Content
Package unit of 25 foils per pack.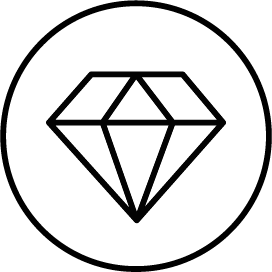 Features
Glossy and transparent and suitable for hot lamination.
These high-quality HP premium laminating pouches protect your documents from dirt, moisture and wear and tear and give them a particularly refined feel. The range of application of the laminating pouches is extremely versatile: be it giving placemats a washable functionality, to protecting information signs from moisture, or blackboards and price lists from wear and tear.

Hot lamination is quick and easy with the right laminator: Once you have selected a suitable film for your project, set the required program on your laminator based on the film thickness.
Now place the paper as centrally as possible in the laminating pouch so that an even margin remains all around. Once the laminator is heated up, start the laminating process by inserting the laminating foil with the closed side first into the input area of the device. After the film has been drawn in and passed through the laminator, the finished product is ejected on the other side and you can cut it individually after a short cooling time and use it directly.
Premium laminating pouches, A3, 250 mic.
Foil size: DIN A3
Foil size: 303 mm x 426 mm
Film thickness: 250 microns
Colour: transparent
Surface: glossy
Application: for hot lamination
Contents: 25 pieces per pack
Item number: 9128
EAN: 4030152091287
Package dimensions: 30.7 cm x 43 cm x 1.5 cm (width x depth x height)
Weight: 2.05 kg
This might also interest you
Still looking for the right laminator?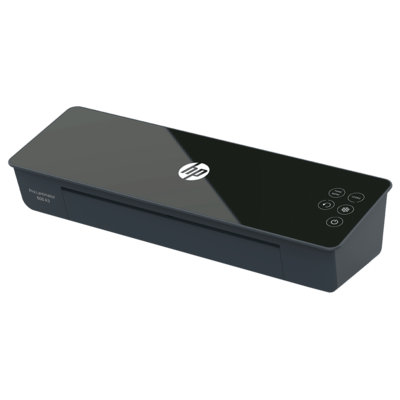 HP Pro Laminator 600 A3
Warm-up time: 60 seconds, speed: 600 mm per minute, film thickness: 75/80 - 125 micron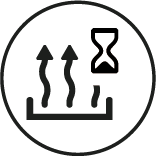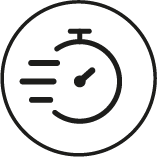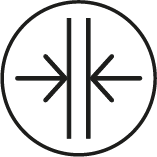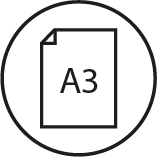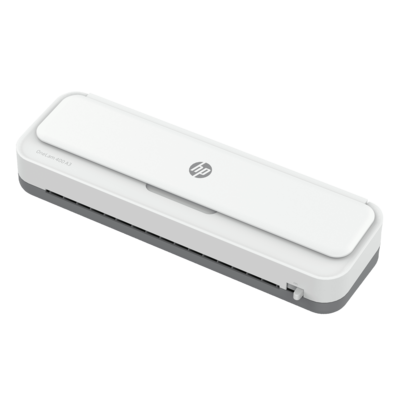 HP OneLam 400 A3
Warm-up time: 2 - 4 minutes, speed: 400 mm per minute, film thickness: 75/80 - 125 micron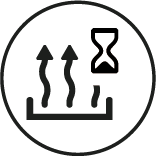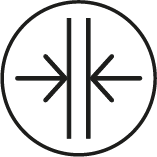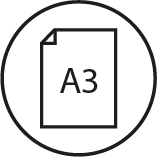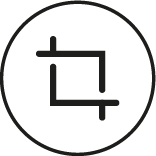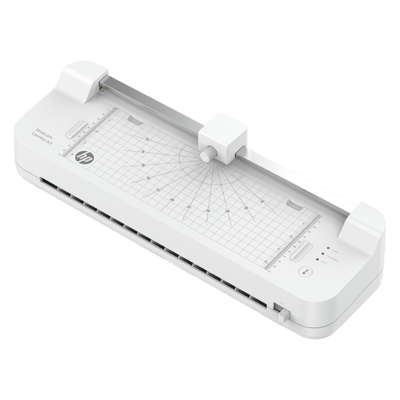 HP OneLam Combo A3
Warm-up time: 2 - 4 minutes, speed: 400 mm per minute, film thickness: 75/80 - 125 micron