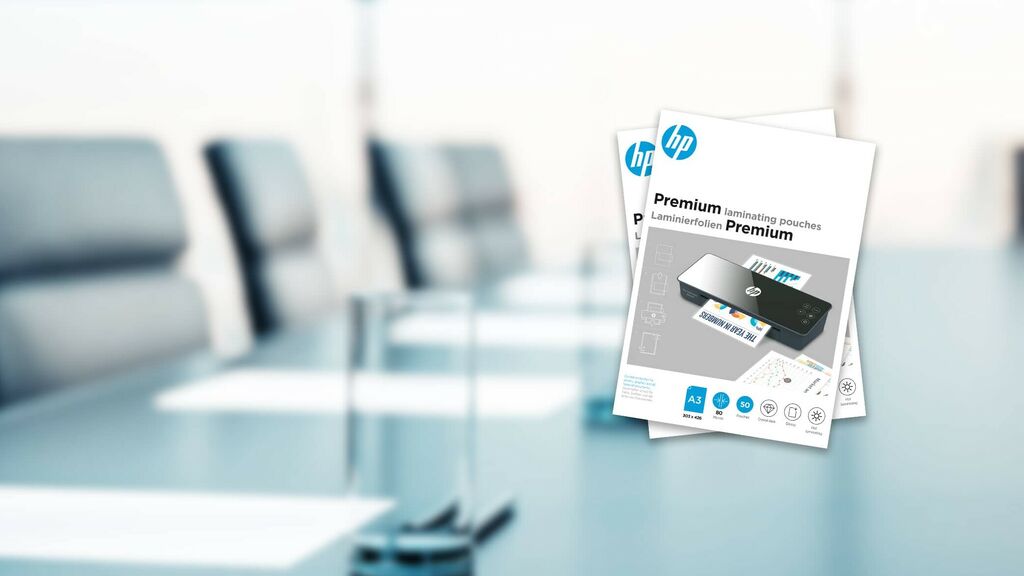 HP Premium laminating pouches
High quality laminating films for professional use.
The HP Premium Laminating Films
High quality laminating pouches for hot laminating.
The HP Premium laminating pouches are glossy transparent films for hot lamination and are mainly used in the business sector. The film thickness ranges from 80 microns up to 250 microns. For the use of the maximum thickness, the professional HP-series HP Pro Laminators are required, as the HP OneLam-devices are only designed for a film thickness of up to 125 microns. Of course, all HP Premium laminating pouches are also compatible with hot laminating devices from other manufacturers, as long as the micron number specification is not exceeded.
The high-quality laminating films are available in the common formats DIN A3 and DIN A4. The DIN A4 version in 125 microns is additionally available with a perforated edge, which enables the filing of laminated documents without damage.
Are you looking for laminating pouches for everyday use in other formats? Then you will surely find what you are looking for with our HP Everyday laminating pouches.
Why HP Premium laminating pouches?
High quality films for professional use
Also available with perforation
Protects important documents from wear and tear, moisture and colour changes
Larger package units for higher demand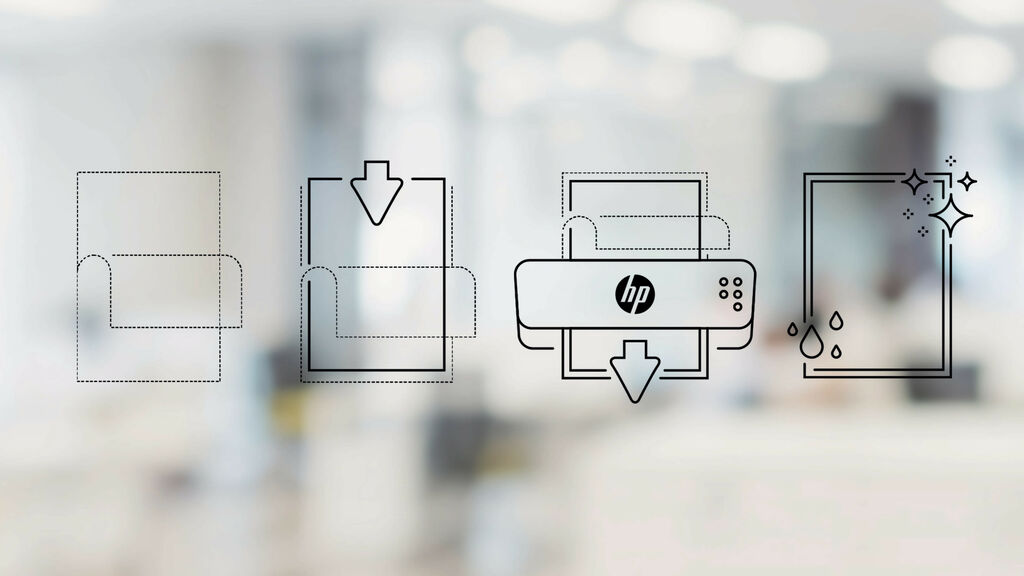 Laminating - simple & reliable
For hot lamination you need an appropriate laminator, for example a HP Pro Laminator. Select the desired laminating foil for the process and wait until the laminator has reached the required operating temperature. Simply place the document you want to laminate in the middle of the laminating pouch and make sure that a small margin remains all around. Now place the laminating foil with the closed side first in the input area of the device and wait for the laminating process. When the laminated document has cooled down a bit, it can be cut individually and used directly.
Wide range of applications
The range of applications for film lamination is very diverse. From menus and placemats for the catering trade to blackboards for schools and presentation documents and price lists for the office: laminated documents are washable, more resistant and therefore more durable, which is why sealing is becoming increasingly popular. Even format-independent materials can be laminated and then individually cut to size. Last but not least, laminated materials offer protection against colour changes and to a large extent are forgery-proof.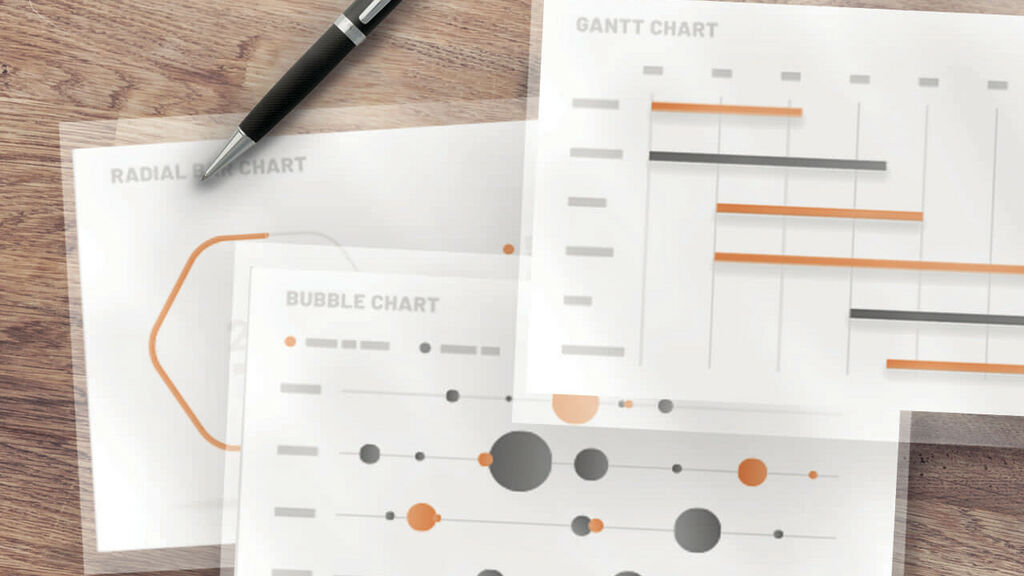 Your advantages in brief
This is what you can expect from HP Premium laminating pouches: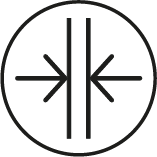 Film thickness
Available in 80, 125 and 250 microns.

Formats
Available in the common sizes DIN A3 as well as DIN A4.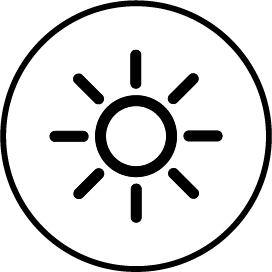 Application
These laminating films are only suitable for hot lamination.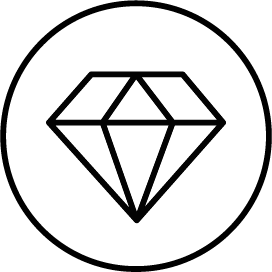 Features
In transparent and glossy texture.

HP Premium laminating pouches
High quality laminating films for your important documents.