HP Everyday laminating pouches
Laminating films for hot lamination for everyday use.
The HP Everyday laminating pouches
The right laminating foils for your laminator
The HP Everyday laminating pouches are suitable for hot lamination of your important documents and have wide-spread use in everyday life. With a film thickness of 80 microns they are suitable for all HP OneLams as well as HP Pro Laminators and are readily available in convenient small packs of 25. Of course, all HP Everyday laminating pouches are also compatible with hot laminators from other manufacturers, as long as the specified micron is not exceeded.
These glossy, transparent hot laminating foils are available from business card size DIN A6 up to DIN A3.
Do you regularly need different formats? Then the practical starter kit is the best choice: The 100-piece pack consists of DIN A4, DIN A5, DIN A6 as well as business card foils with a quantity of 25 pieces each. The foil kit offers you the ideal start to your laminating pleasure. For larger needs, the HP Everyday laminating pouches in DIN A4 and business card format are also available in larger packs of 100 pieces.
Do you need thicker laminating films than 80 microns? Then take a look at the HP Premium laminating pouches, these are available in A4 format even with perforation.
Why HP Everyday laminating pouches?
Protect documents from dirt, moisture and UV radiation
Versatile application in the professional and private sector
Practical film set with various formats
Convenient small packs available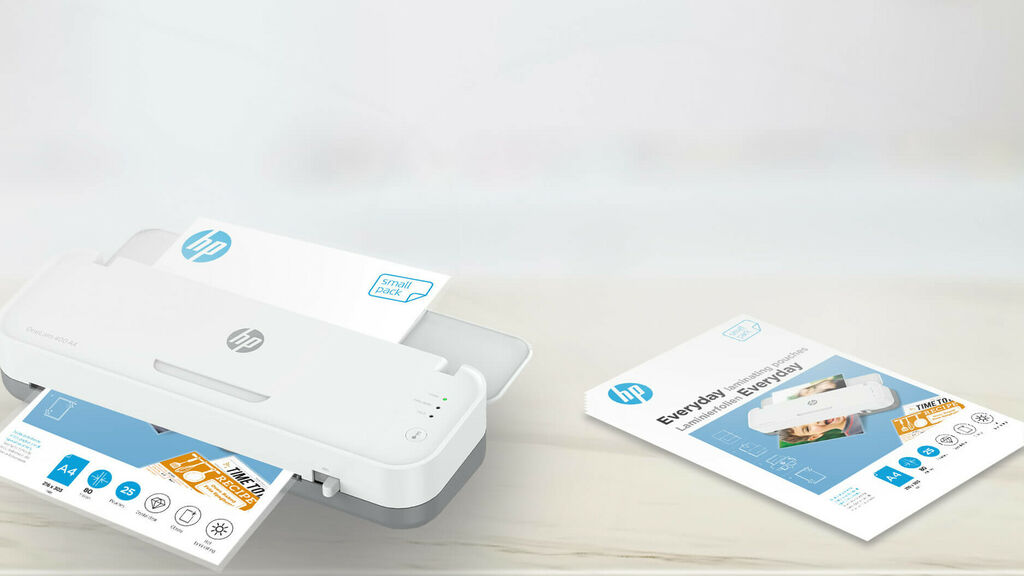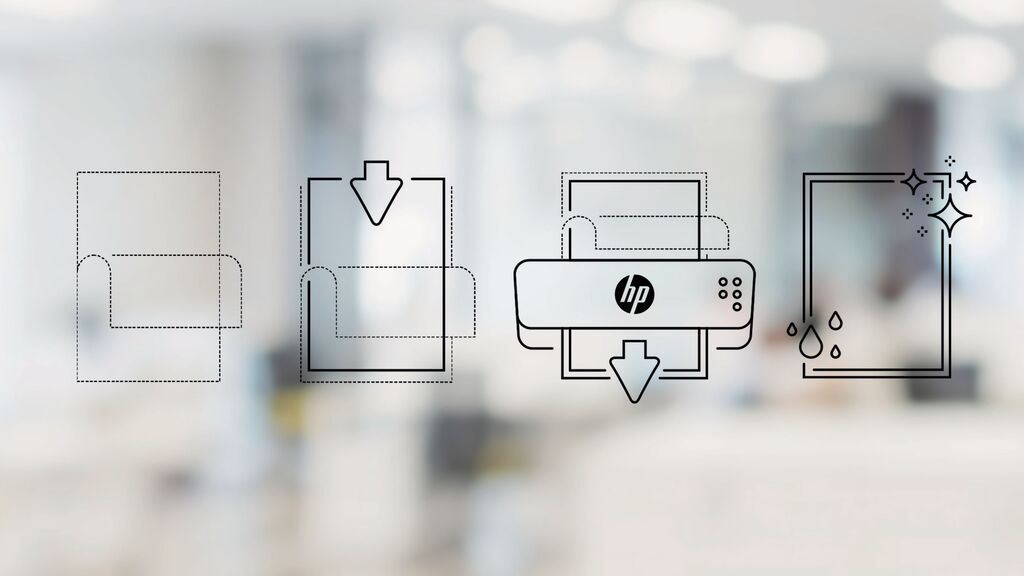 Laminating is so easy
The HP Everyday laminating pouches are only suitable for hot lamination, which requires an appropriate laminating device, for example from the HP OneLam series. Once the machine has reached the required operating temperature and you have selected a suitable laminating film, simply place the paper in the centre of the laminating pouch, leaving a small margin all around. Then place the laminating foil with the closed side first into the laminator and wait for the laminating process. After the laminated document has cooled down a bit, you can cut it to size as desired - done!
Wide range of applications
Whether photos, children's drawings or important documents: The application range of film lamination is very diverse and makes all documents more resistant and therefore more durable. Even format-independent materials can be laminated and then individually cut to the desired size. In addition to protecting against dirt, moisture, UV rays and wear and tear, laminated documents are also more tamper-proof. What are you waiting for? Take advantage of the many benefits of this process.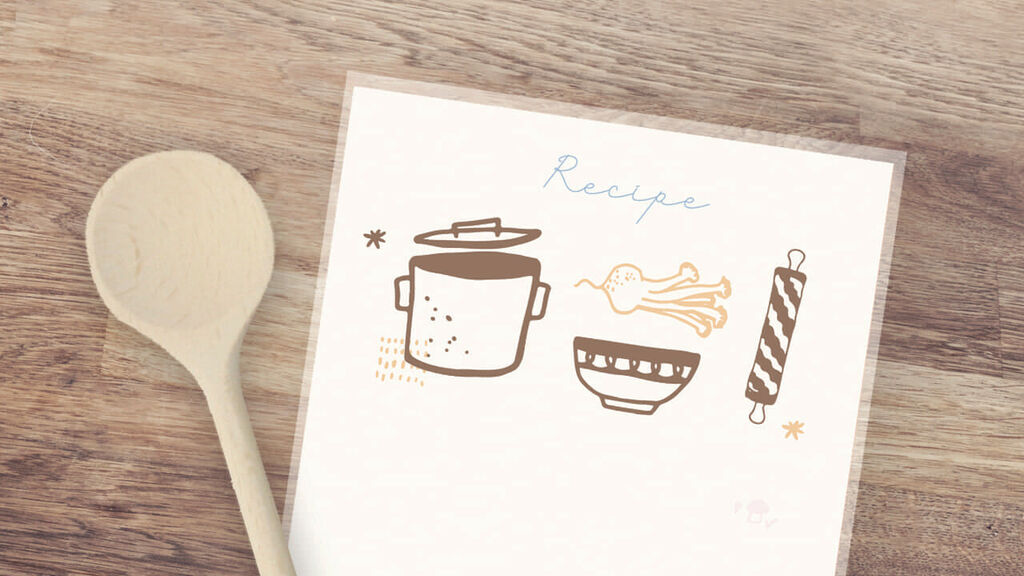 Your advantages in brief
What you can count on with HP Everyday laminating films: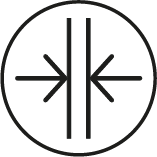 Film thickness
Exclusively available in a film thickness of 80 microns.

Formats
From business card format over DIN A6 as well as DIN A5 up to DIN A4 and DIN A3.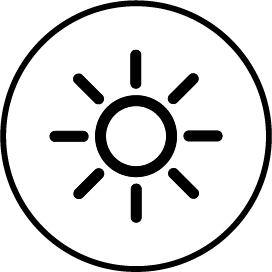 Application
Laminating films suitable for hot lamination only.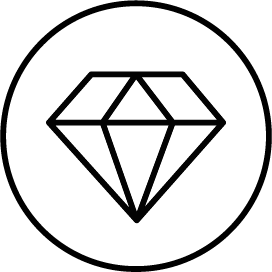 Features
Laminating pouches in transparent and glossy version.

HP Everyday laminating pouches
Laminating pouches that make your documents impress.